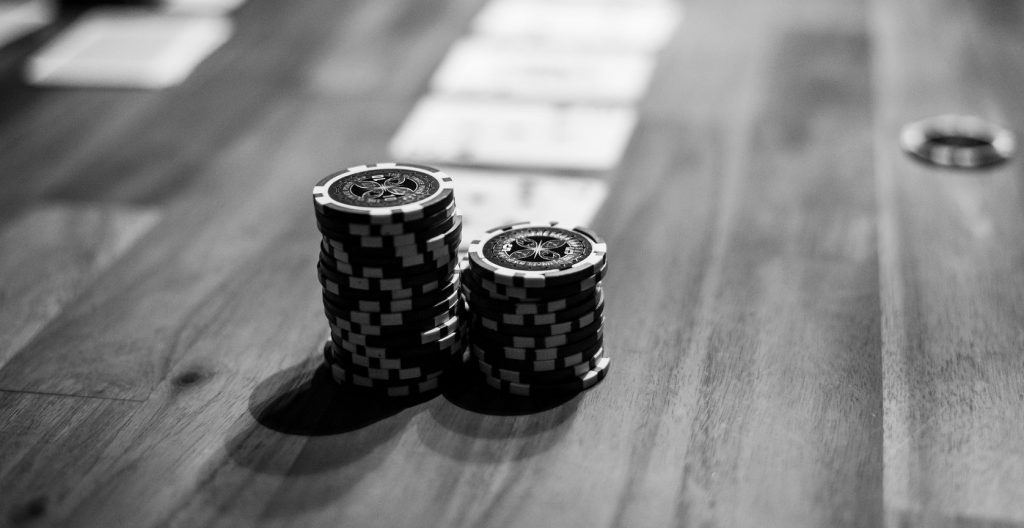 We have been embedded in the gaming industry for over 10 years, during which time Tom Grant has built up a strong understanding of all aspects of the industry.
Land-based Bingo and Casino Operators: during his time as Senior In-House Counsel at The Rank Group plc, Tom provided extensive advice to both Grosvenor Casinos and Mecca Bingo on all aspects supporting its land-based business. Tom worked with leading commercial stakeholders to ensure that all of its business needs were met. In particular, Tom negotiated several deals with machine operators for Rank's extensive portfolio of slot machines and electronic bingo terminals.
Online: during his time at Rank, Tom advised the interactive division on a variety of commercial arrangements, including platform provider agreements, content licensing agreements, game development agreements, affiliate terms and white-label agreements. During his time as a Partner at Harris Hagan, Tom advised a wide variety of established and emerging gaming software providers and operators, including a non-gaming operator on a complex and high-profile white label deal and an established gaming operator on a system sale and its transitional services agreement. Latterly, as Head of Legal at GAN plc, Tom advised on all aspects of the company's game development, game licensing and platform provision contracts.
Social Gaming: both at Harris Hagan and GAN, Tom drafted and negotiated a number of development agreements for social gaming websites and apps, as well as advising on social gaming strategies and providing opinions on complex legal issues. Tom has also authored numerous articles published in legal and gaming industry publications, on social gaming and regulation and has appeared on various panels at social gaming conferences.
Regulatory: Tom has advised on matters relating to licence applications to The Gambling Commission for both software suppliers and online operators, as well as ongoing matters pertaining to both statutory obligations and the Licence Conditions and Codes of Practice. Tom has also advised on specialist areas that are subject to gambling regulation, particularly advertising and prize promotions. Tom also holds a Personal Management Licence with The Gambling Commission.
We believe that we are well positioned to provide software suppliers and operators with specialist gaming advice, with the considerable benefit of applying our insights gained both in-house and in private practice.